So I don't post pictures of myself to communities, as a rule. But hey, why not.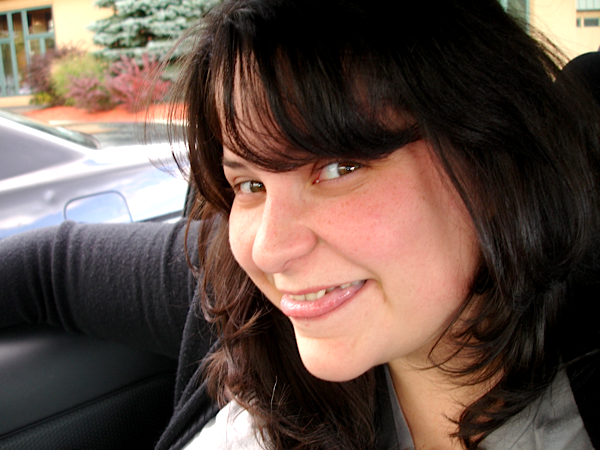 The most recent picture of me I've taken. I look like a dork, but I like the picture. :D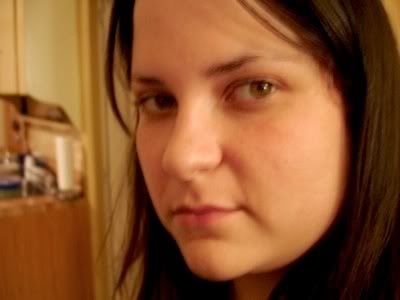 This is older, but hey, whytf not.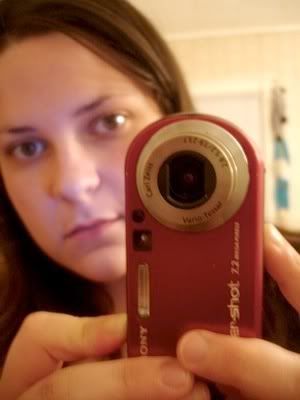 Moar! Still older.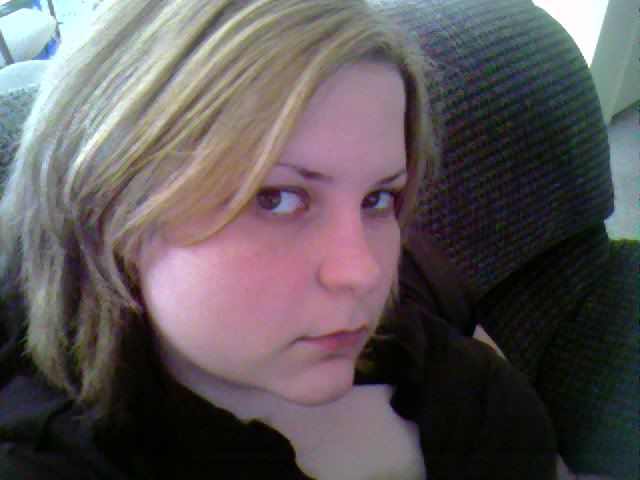 About 3 years old now. I was blonde for awhile! And yes, I look very grr, but I wasn't. I was also very abusive to my eyebrows. Poor eyebrows.

I never wear makeup unless I decide I want to accentuate my eyes and I'm going somewhere special. Otherwise, pffft to makeup.